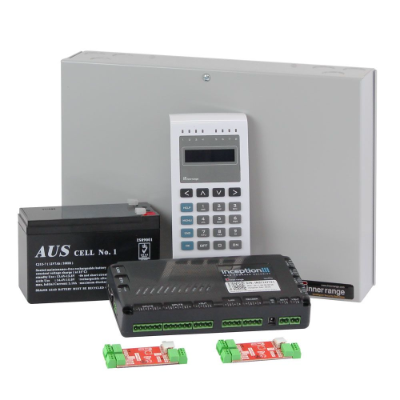 Intruder Alarm Systems
North Star Security can supply install alarm systems from the very basic to the most sophisticated systems, we use a wide range of products that best suits your security requirement.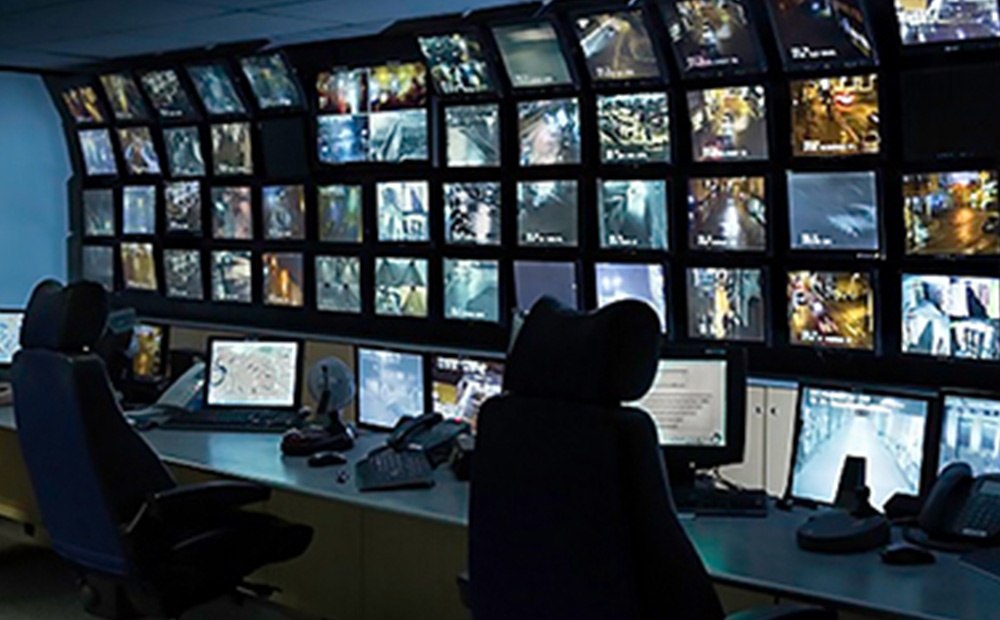 24/7 Back to Base Monitoring
North Star Security uses a local Grade A1 monitoring station to take care of your business or residence premises 24 hours a day.
Why not pick up the phone and CALL US for more information on how monitoring will work for YOU.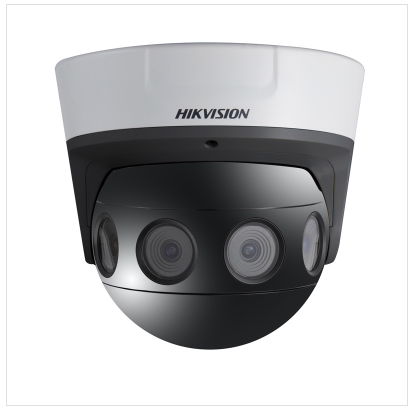 CCTV (Closed Circuit Television)
North Star Security supplies & installs the highest quality in CCTV equipment from small residence install to high end business premises. Your CCTV system can be viewed from your mobile phone this will allow you to have a peace of mind if you are looking at your residence or business.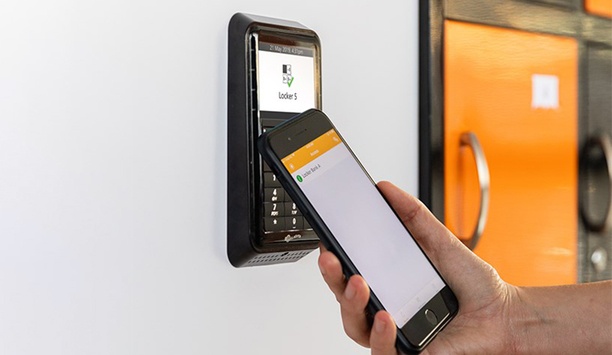 Access Control Systems
North Star Security has qualified in-house technicians that can work on most Access Control systems; we cater for the supply, install of the equipment, software to allow you to have control of your system, and a maintenance program to ensure that the system is working to its optimum capacity.
Intercom Systems
North Star Security supplies & installs intercom systems for residence or business premises; we supply and install some of the most popular brands (AIPHONE) that is used to cover small to large commercial environments.