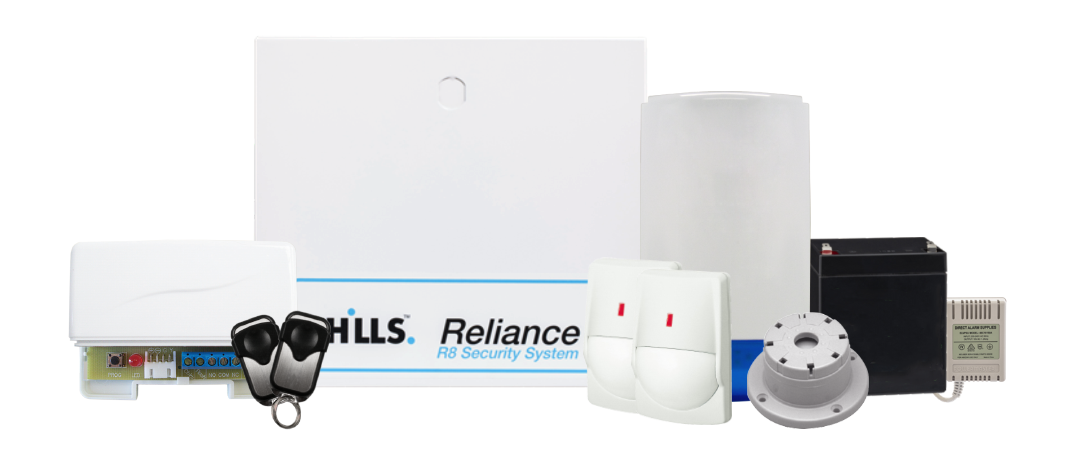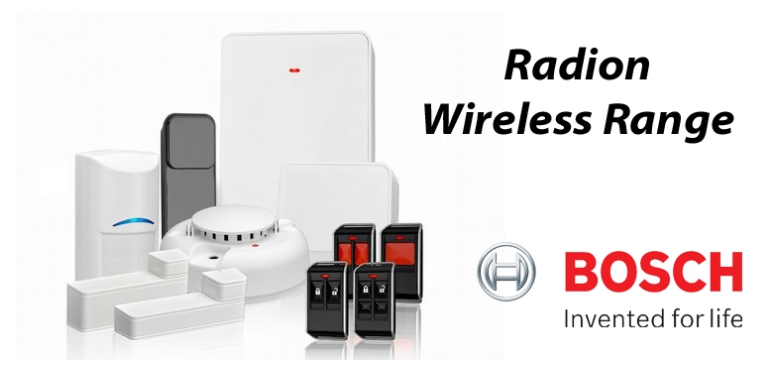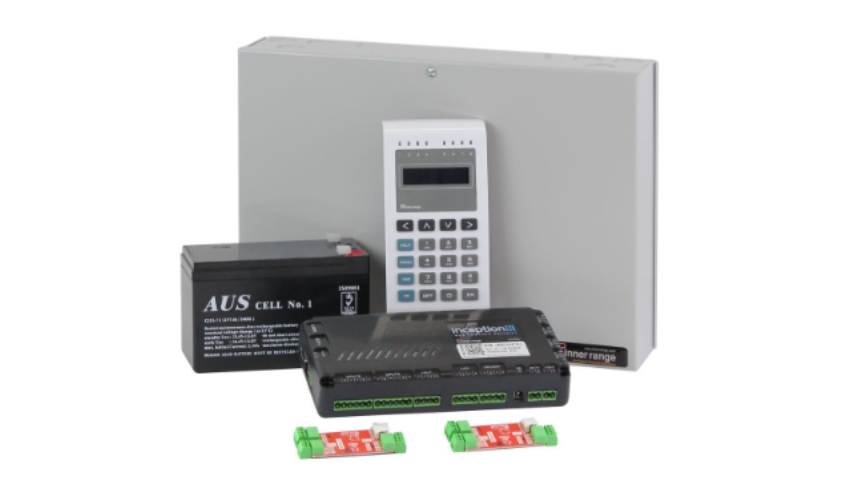 INTRUDER ALARM SYSTEMS
North Star Security can supply install alarm systems from the very basic to the most sophisticated systems, we use a wide range of products that best suits your security requirements.
We look after all aspects of your security requirements ranging from basic to highly sophisticated systems, design, installation, service and maintenance.
Call or Email us to arrange for a FREE NO OBLIGATION QUOTATION!
1300 305 965