North Star Security provides a wealth of experience in the varying sectors of the security industry including commercial, industrial, retail, financial and residential. Our core business focus is the delivery and implementation of quality service. Staff and technicians are all invested in delivering a high level of service, not only in terms of practical outcomes but also in a timely manner.
To date, North Star Security has successfully upgraded a large variety of sites to Integriti and has been maintaining these sites since the upgrade completion. These sites vary in size, demonstrating that we have the capability of upgrading and maintaining multiple systems to Integriti.
North Star Security is an Inner Range Infiniti Partner and is classified as a 'Large' Inner Range installer, with two Advanced Integriti Certified Technicians and four additional Integriti Certified Technicians.
For further information please visit https://www.innerrange.com/Sales/Find-an-Installer
Review our Integriti Access Control manuals and installation user guides for support below: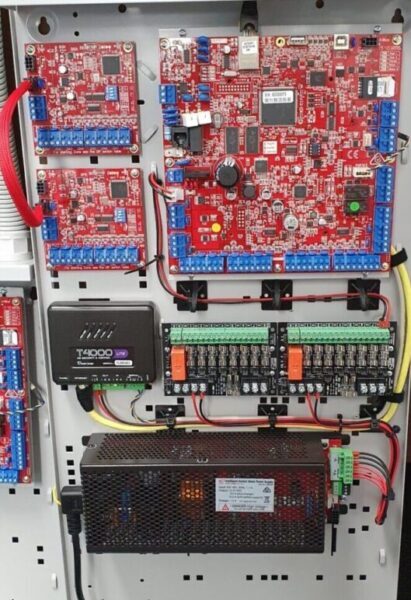 Integriti Installation Manual
If after reading these guides and you still need further assistance, email or contact us at 1300 305 965 for an Intergiti specialist to assist you.